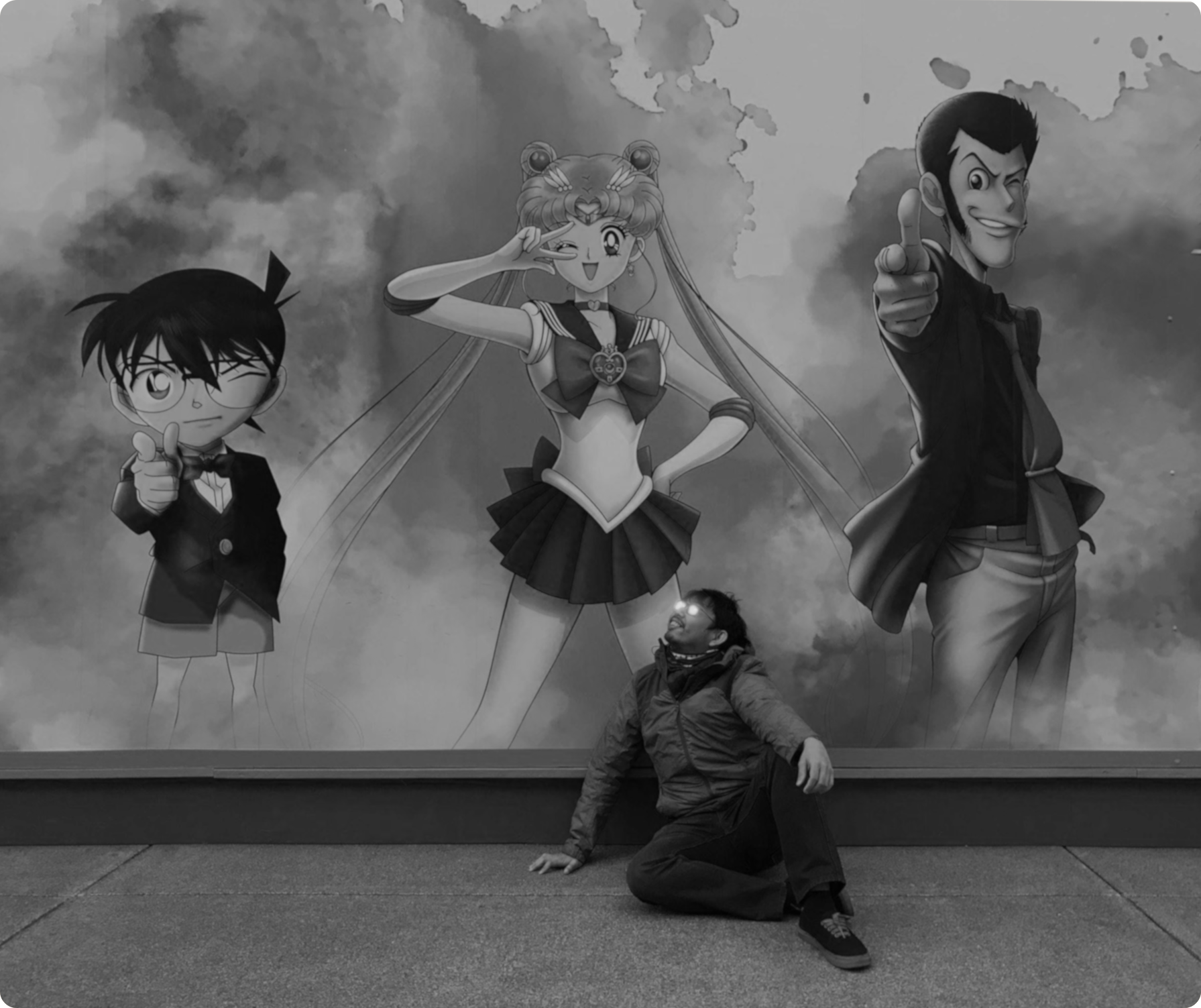 Hello, my name is John Cosio.
I'm a programmer, webmaster and all-around computer guy.
I build websites from simple blog pages to complicated E-commerce sites.
---
Java is not my cup of…. water. Not much of a coffee or tea drinker.
Too complicated for me and back in college I used to skip classes. hahahaha
Not funny? Okay, let's forget that happened. 😄
---
More about me and what I do
Writing
I write things about everything that gets my interest and rants. Maybe some rants…..
Gaming
My addiction and enthusiasm with computer games started when I was very little.
I've started a YouTube channel to upload gameplay and other game related contents.
Development
Check out my snippets and projects I'm building on Github.
I'm planning to contribute in the development of Open Source software I regularly use.
Artsy stuff
My take take on things around me and adding a little twist to common words and sentences.
I draw puns inspired by Chris Butler collection and funny comics from the The Oatmeal.
Edit photos of Gundams to make it look cool then probably hand paint them later.
Shoot picturesque scenery with my handy phone. (Pretty much hit and miss)
Interested to work with me? Here's my card..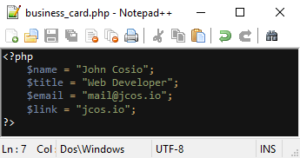 Check out the projects page to see some of my work..
No need for fancy buzzwords, feel free to contact me if I could be of any help.
---