This is my first take on painting with GIMP.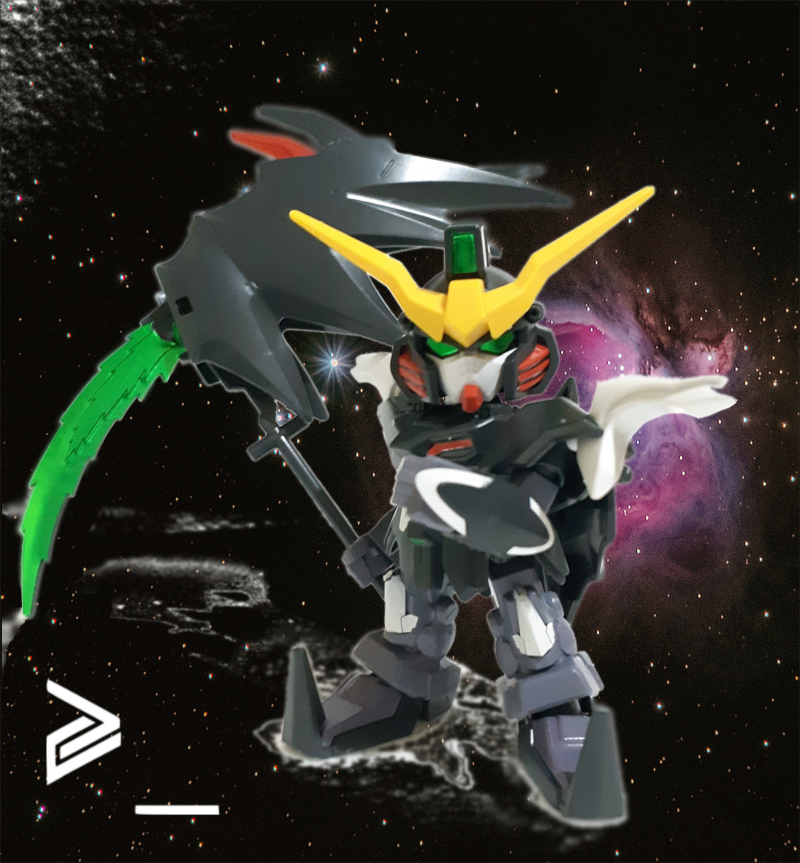 Tried editing the background out and replacing with space.
Subject is the Gundam Deathscythe-Hell EW version.
Practicing adding glowing things to eyes and the scythe.
Before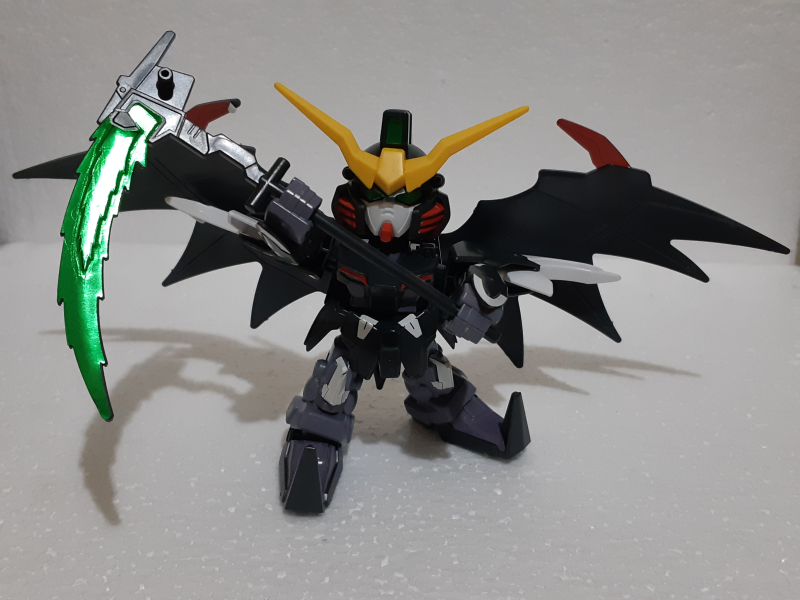 After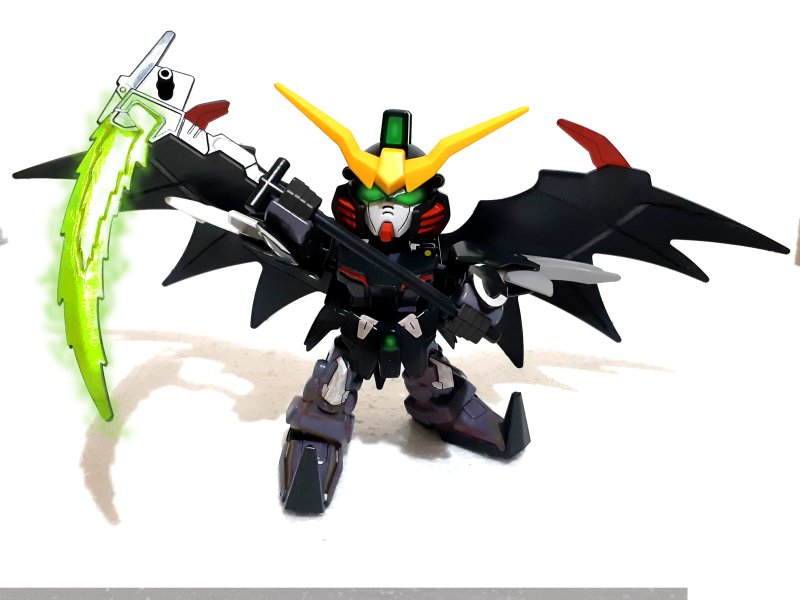 I got some more posts coming up. Cleaning up the Gundam Crossbones and working on the SD Sinanju.
Still 2 more SD then moving on to my MG kit or get some HG for practice.
---
If you would also like to build this kit you can get it on Amazon with the link below.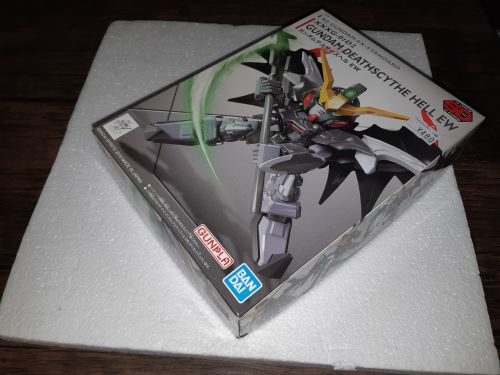 ☝️ I receive a commission from Amazon for purchases made through these links.

This comes with no additional cost and helps me with food Gundam money

Thank you
---
This is actually quite relaxing. Haven't opened Steam in a while.
Space background image in edited photo by Alexander Andrews
---