So after looking around on how to paint and what best way to do this, I ended up coloring and working on this using my computer.
This is the previous SD we built – Wing Gundam EW
Before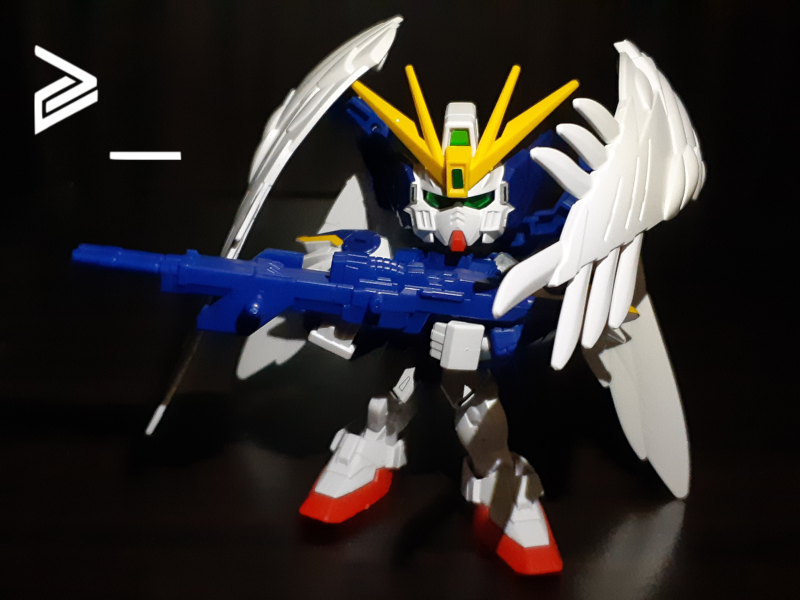 After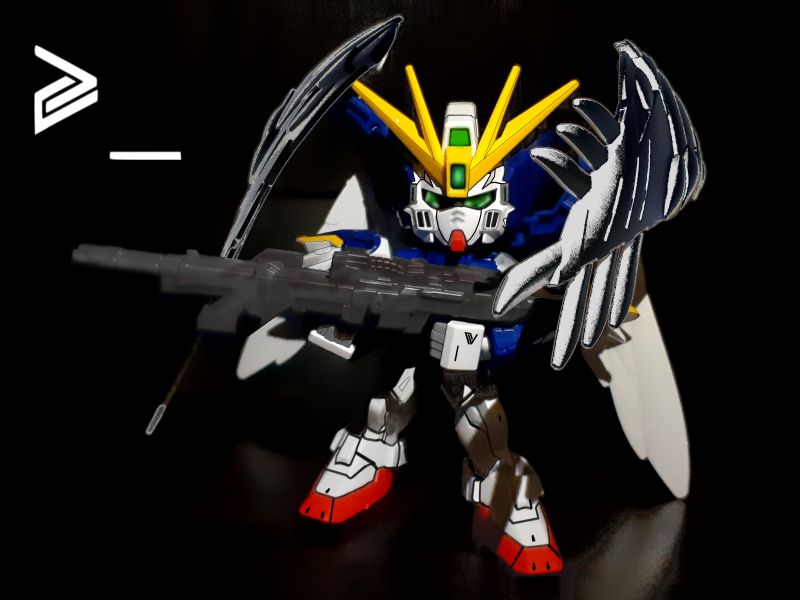 Cleaned up some nubs, changes colors and a lot more easier done.
Pros of using computer
Cheaper I didn't have to buy any paint
Faster, it is seen asap. Does not need to wait for paint to dry.
Can look really good depending on skill level. (Still starting out, my second shot at this)
Can easily remove nubs as well
Cons
Can't really display the finished product since only digital
Sometimes it's hard to use mouse with drawings
That's all I can think for now
---
If you would also like to build this kit you can get it on Amazon with the link below.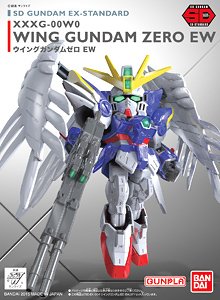 ☝️ I receive a commission from Amazon for purchases made through these links.

This comes with no additional cost and helps me with food Gundam money

Thank you
---
Helpful video I saw so far which I used for reference
He does toy photography tutorials and stuff.
Tools for editing
GIMP because it's free and this is only a hobby I do when there's time to spare so no need for Photoshop.
Yeah that's it for now. Just a lot of googling and see what looks good.
---